Page 27 of 30 •
1 ... 15 ... 26, 27, 28, 29, 30

Since i kinda behind schedule, this done quite in a rush.
Took about 1 hour maybe.
Not as high quality as other.
Blood Golem




Underpowered Admin

---

Posts

: 2206


Country

:

---



"Took about 1 hour maybe."
I would need, hm...this life plus few more.  
Cow Ninja




Lord of Nonsense

---

Posts

: 1682


Country

:

---



[quote="PhoenixRising"]figured i should update with a few things i've made over the past months, especially now since i have a PC to work from again.
the oldest one, made for a friend, first digital then in acryllic paint on canvas.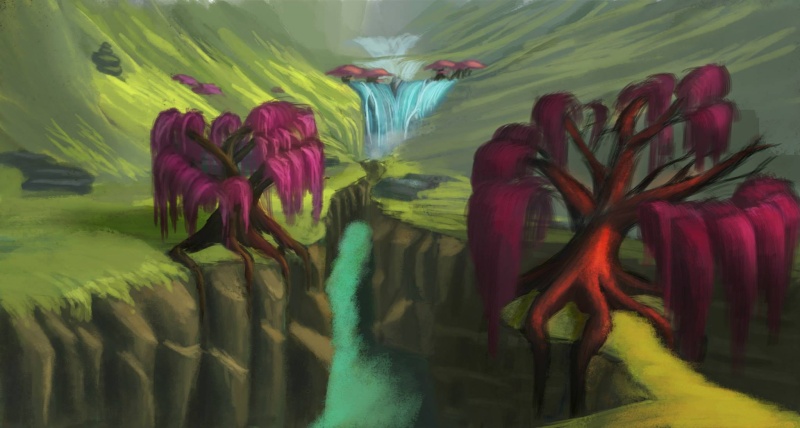 speedpaint of a lunar area, with a crashed ship to the side... i think i had watched some Pirates of the Caribbean beforehand or so...30 minutes.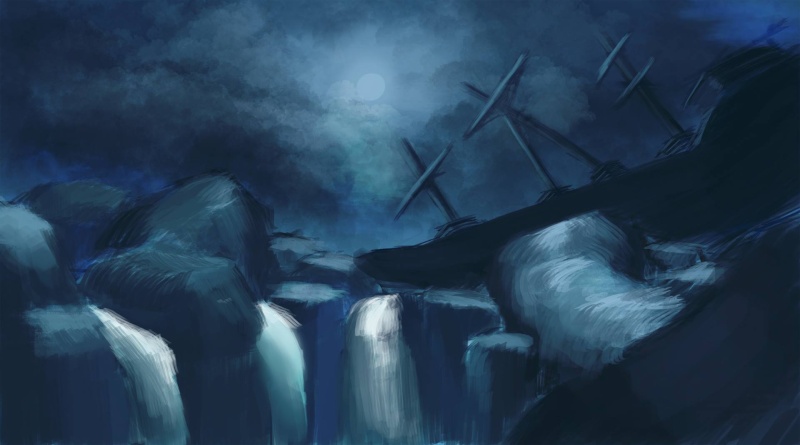 project for my Artclass ( although the class is more focused on the history of art and such, not so much on drawing...oddly enough).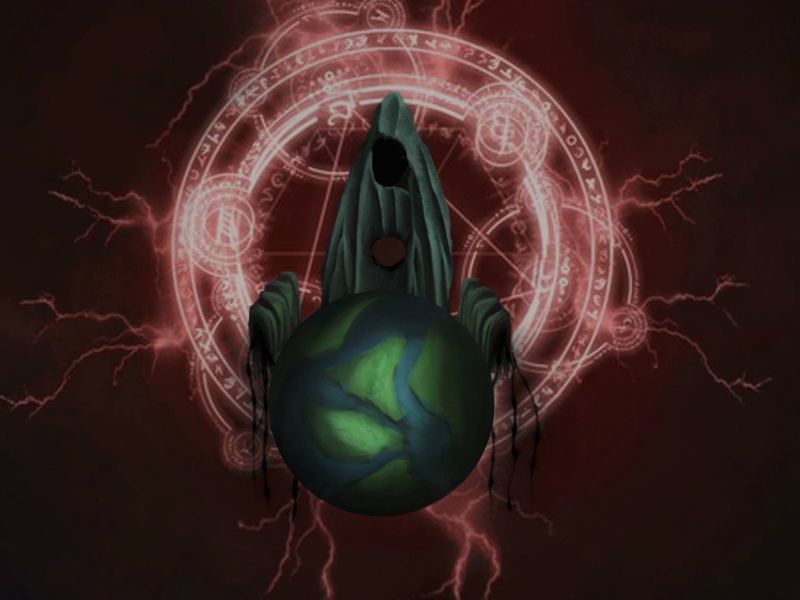 after my pc burned out ( GPU Hardware issue), i took to pencil drawing instead.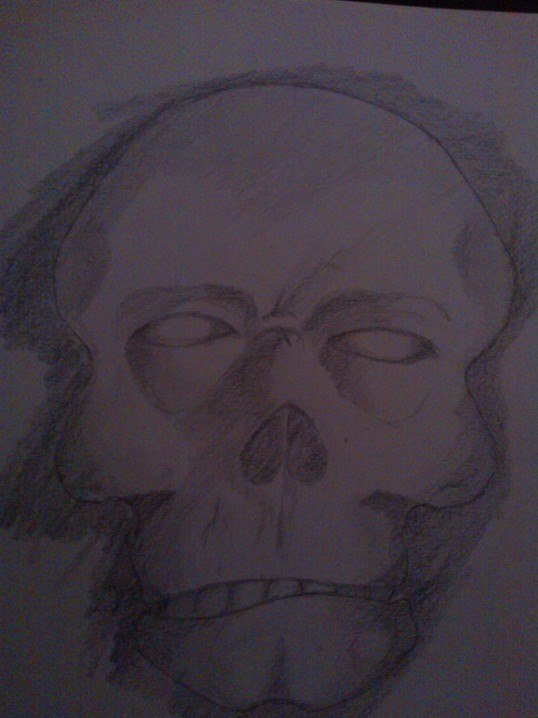 and then after having read alot about Diablo 3 lore, i decided to make a character from the Angiris Council, inspired by the book Book of Cain.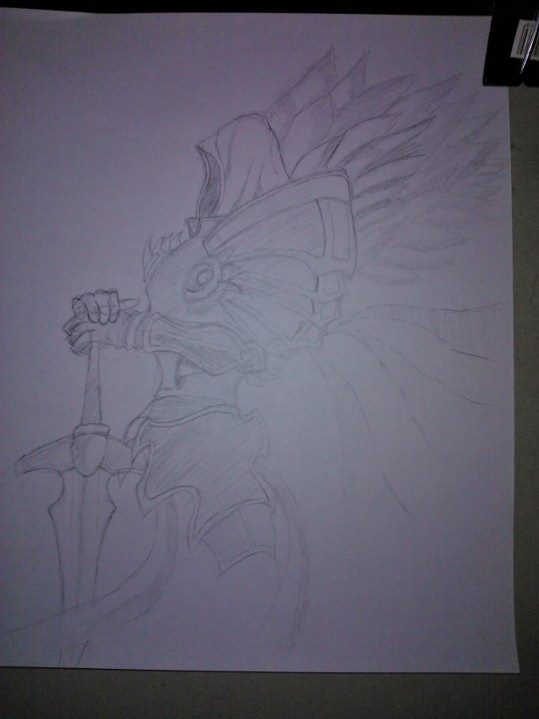 OMG, awesome ones man, both the computer and pencil ones, definite cookie
Lord Primus




Islamic B&D Princess

---

Posts

: 8575
None

---

Country

:

---



hehe thanks Aspirine
Do you know if i can remove the first post? It appearently doubleposted instead of just editing the post, so its taking more space than necessary...
awesome pictures!
I really like the first one.
I removed your post, as requested, but don't worry about unintentional doublepost.

_____________________
"Zu jeder Zeit, an jedem Ort, bleibt das Tun der Menschen das gleiche."
Creature of Flame




Bloody High Five

---

Posts

: 5572
none

---

Country

:

---



ah, thanks man! Welp, sometimes people get annoyed at 2x post, other times, not so much
Slayer Mage




Mad Cross-Dressing Chemist Lesbimale N°2

---

Posts

: 636
00

---

Country

:

---



nice, good to see we are reviving this thread again

Post more man! Keep drawing and post more, food and sleep is for suckers!
@ItalianPower

wrote:Made some drawings in these 2 years, i found some pics on the internet, and i tried to replicate them... Some are veeeery bad, while others are nice

It's all, these are the drawings that i've made in 2 years
Erza <3
I wish u colored her hair with scarlet color too..
Ancient Fungus




Posts

: 585
Transferred

---

Country

:

---



Page 27 of 30 •
1 ... 15 ... 26, 27, 28, 29, 30

---
Permissions in this forum:
You
cannot
reply to topics in this forum