Page 41 of 53 •
1 ... 22 ... 40, 41, 42 ... 47 ... 53

dreamhack winter starts tomorrow, 11 am GMT

english stream: http://www.twitch.tv/dreamhacksc2

players, schedule and other language streams can be found in this topic

http://www.teamliquid.net/forum/sc2-tournaments/471834-dreamhack-winter-2014-day-1


War Thug




British Gentleben

---

Posts

: 771
Transferred

---

Country

:

---



.. i am still scrolling up and down, exploring that map
Hardliner




Well-Sourced Debater

---

Posts

: 1630
Transferred

---

Country

:

---



Spoiler:


Snute loosing vs flash being 2:0 up
Today, Snute loosing vs herO after being 2:0 up

Spoiler:

Well i just watch that IEM San Jose 2014. Some random games, quarter finals, semi finals and finals. Not sure about Snute, he starts okay but crumbles later. Even in his second game against hero he had troubles. Third game was a bit of gambling and he lost. He is kinda predictable because of swarmhost use, but dispite that he made some big mistakes while being indecisive. In game 4 he was in good position after defending, than he atacked and lost his army. Not that hero showed some magic tricks, more like snute lost himself.
Final matches are LOL even though i don't like same race battles.
merry christmas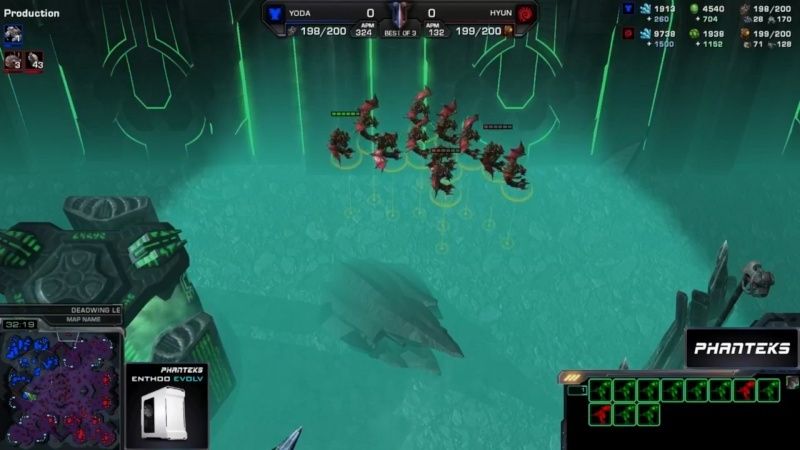 _____________________
"Zu jeder Zeit, an jedem Ort, bleibt das Tun der Menschen das gleiche."
Creature of Flame




Bloody High Five

---

Posts

: 5572
none

---

Country

:

---



should have seen the gem lel
mech bc/raven army vs 61 infestors
Which tournament is this ? I can't find anything similar on youtube.
http://www.twitch.tv/khaldor/profile/past_broadcasts
or his khaldors yt channel soon
Page 41 of 53 •
1 ... 22 ... 40, 41, 42 ... 47 ... 53

---
Permissions in this forum:
You
cannot
reply to topics in this forum