Page 1 of 4 • 1, 2, 3, 4

So Basically, my build just isnt strong enough to even kill hDiablo...... or CC...
any recommendations or things i might've skipped over? Really frustrated here because he was tearing through until like mid-act 3
The Stuffz :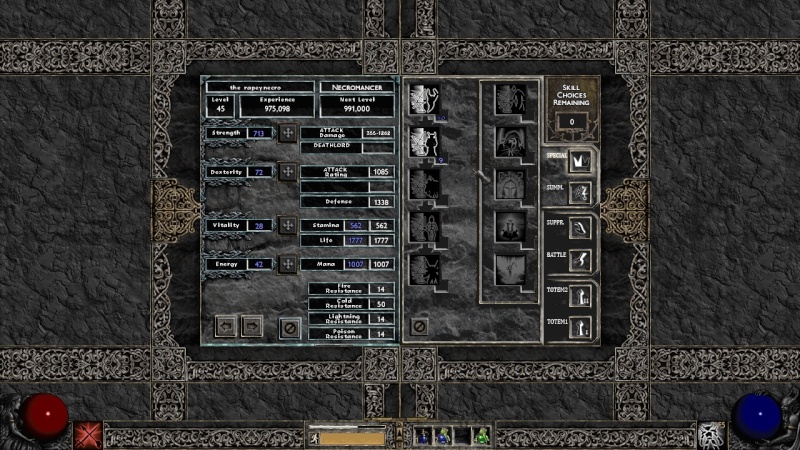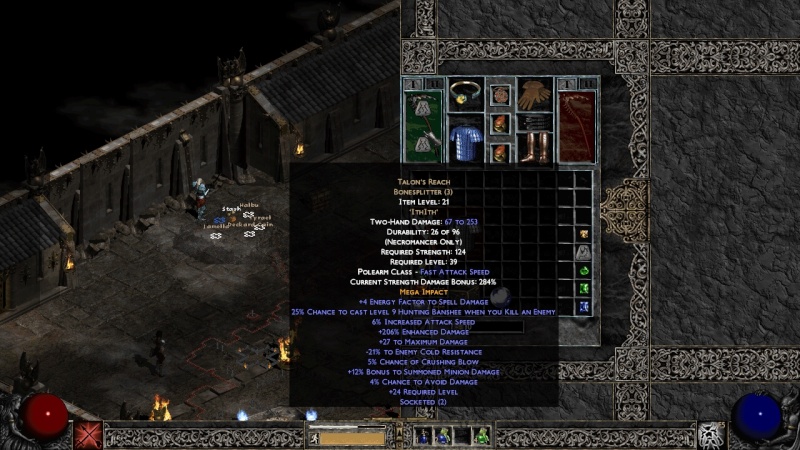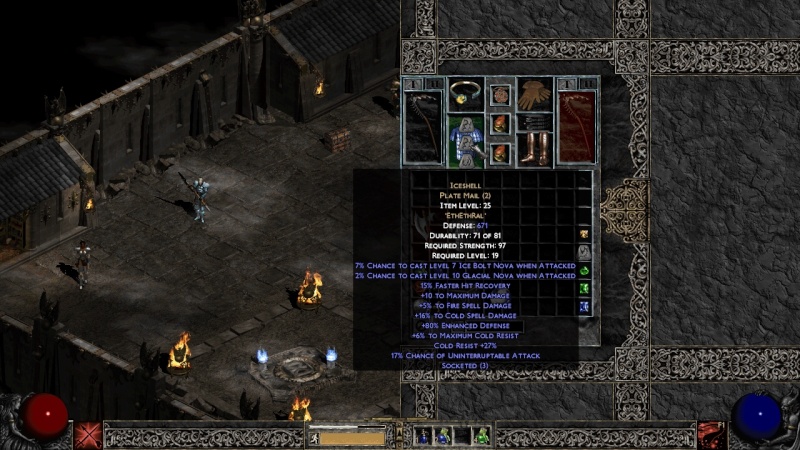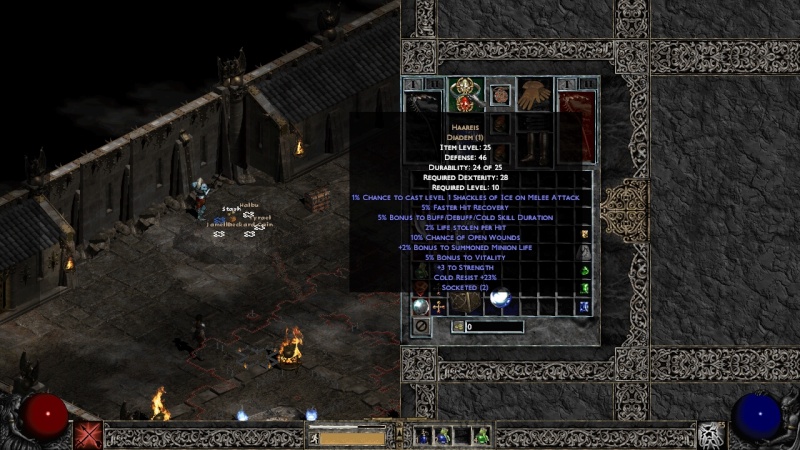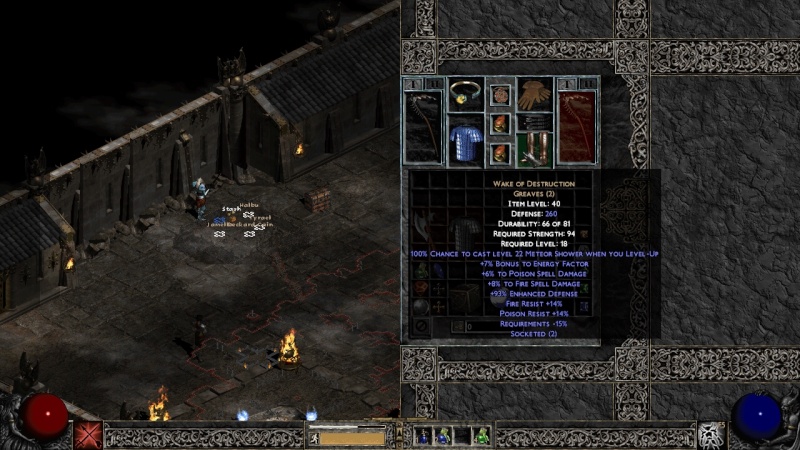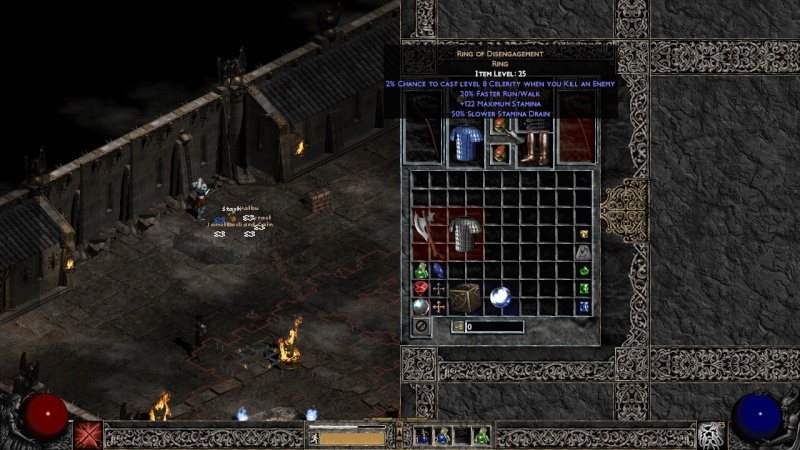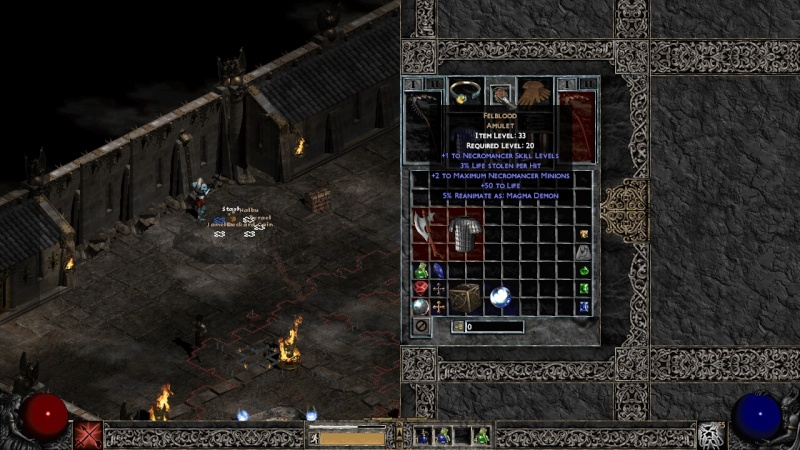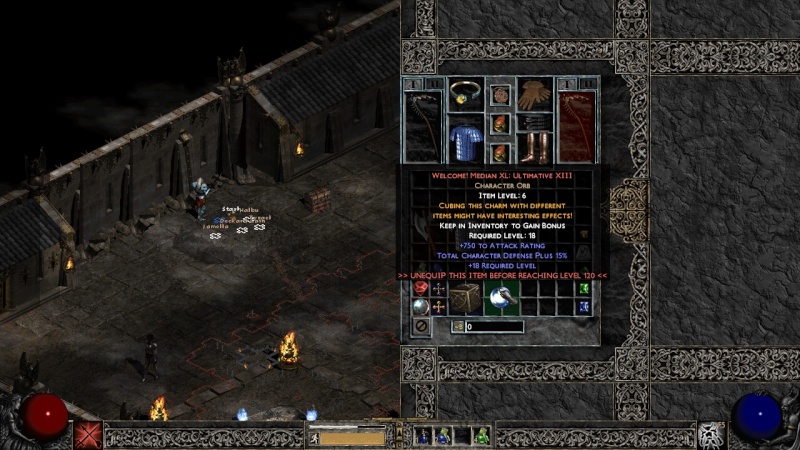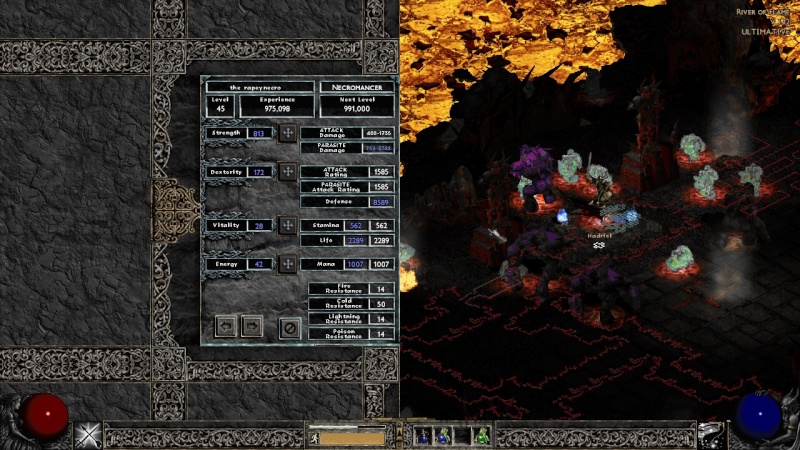 Last edited by jesusjuice on Fri Jan 17, 2014 2:56 am; edited 2 times in total (Reason for editing : Added gear so people can rave about the shittyness in constructive criticism)
Prince Albrecht




Grumpy Uncle Grimjerk knows best!

---

Posts

: 3009


Country

:

---



good one
post gear skillplan dude we cant read your mind
The Butcher




Posts

: 5233
Transferred

---

Country

:

---



@Str0b3l

wrote:post gear skillplan dude we cant read your mind
What he said, no one can give you advise without knowing your gear and skill plan.  
Bloody Butcher




We March For Macragge!

---

Posts

: 482


Country

:

---



added the gear crap, even before and after buff. sorry, you may have to zoom in on PC/Phone..
max resists ( use honorifics )
upgrade the TU bonesplitter couple more times
not sure what skills you have, max deathlord, parasite, embalming and famine. Summons are unnecessary and useless after a while, don't put more than 1 point there.
Bane Hunter




Posts

: 384


Country

:

---



Farm that damm gift box and get some better items ;d gamble/find rare rings and reroll them until u get +1sk +ar -ecr sam with amu, or if u like that magma reanimate u can keep it but mo it with -ecr. Also lucky,mo/put stats/ed runes in all your gear.

Or respec to xbow, get ral rw in nec xbow or tu needle/dart thrower xbow and rape dia ;]
Burning Dead




Not so well known...

---

Posts

: 1044


Country

:

---



wait, if i use luck trial and renewal for weap, i get double MO eventually right??
You can farm gift box now?

Quill Bear




Posts

: 51


Country

:

---



Page 1 of 4 • 1, 2, 3, 4

---
Permissions in this forum:
You
cannot
reply to topics in this forum