Page 96 of 100 •
1 ... 49 ... 95, 96, 97, 98, 99, 100

Baal




Hairy Ass Argentinian

---

Posts

: 4939
125

---

Country

:

---



Can I get lucky with Brachy map roll to meet him close to entrance, or is he always sooo faaar?  

Cathedral Drow




Posts

: 526
7

---

Country

:

---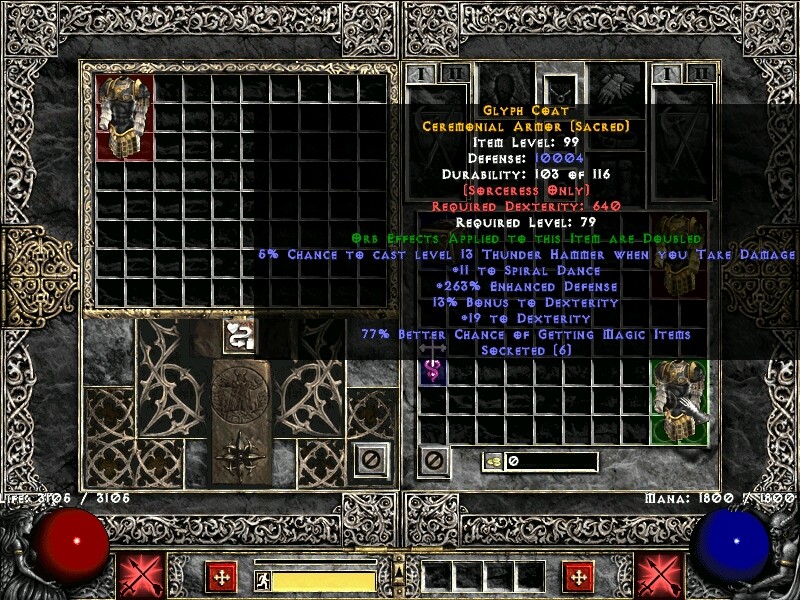 I've been through 400 shrines and I'm slowly losing the will to live.
This is pre-bless. From the perspective of other crafters, should I take this and run with it or keep trying? Getting Spiral Dance on the armor is enough of a pain in the ass, let alone trying to get actual stats on it.
Tbh it's comparable to wedding dress as is but If you're losing your mind I'd say keep it till you muster up the mental numbness to continue.

Then again You're only really losing out on a little bit of tcd without the +skills so the only real good stats you're missing out on are + attributes and + life (unless javelin nova on attack actually exists? never seen it) which aren't too big of a deal. If the blessing works I'd say keep it and call it a day.
Bear Shaman




More brilliant than Chuck Noris!

---

Posts

: 1154


Country

:

---



Javelin Nova on attack does exist but I haven't been able to get it on a decent piece of armor - more than anything else I've been trying to roll higher dex numbers because if there's one thing slow tank builds have an issue with it's clear speed. It's strange, because when I used the affix chart in the docs Javelin Nova didn't show up on an ilvl 99 piece. I suppose if nothing else it's an improvement over an Astarte once I shove it full of MO's and that's good enough for my purposes - I can just roll the other two armors until they pop out something better.
And now, for sanity suicide, I will attempt to pop out a Warp Blade with high %slow! And high +damage!
And a proc!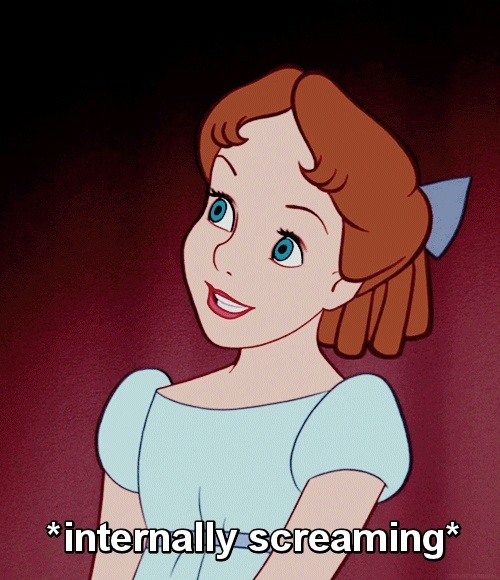 Hah, I know how you feel.

One of these days I should make a thread about how runewords are the best items concept-wise in the game and how everything else is terrible. My version of MXL would revolve entirely around runewords and recipes to alter them. Fuck crafts.
Amazon Warrior




I Am Someone

---

Posts

: 1738


Country

:

---



Honestly, the bigger problem is the disparity of power between runewords. There's runewords with sky high numbers like Stardust and Raudna that completely outclass most other options (though not to say there aren't SU's like that
cough starhawk
) and then you've got runewords that
could
work with niche builds but that simply don't have the numbers to back them up (Stances are sprinkled all over the place and tend to be coupled with poor numbers on the other stats).
And then you've got weird stuff like Chthon and Ligeia that can beat out tons of SU's with other items supporting.
Might make a thread bugging Marco about some of the egregious offenders, if nothing else the Great Runewords should be serviceable as a whole.
The problem with most items as such is simply that if you want to make them, they must have powerful modifiers. Either your creativity is so boundless that you can have powerful procs or uniquely synergizing stats on every item so that numerous builds can be made with every character.

Unfortunately, this isn't the case, and that's why there are items with just the basic boring high ED, high EWD, high DR, high Res, high AA, etc etc.
Darkwarden




Posts

: 97


Country

:

---



Is amazons fury buff affected by +%buff duration?
Arachnida




Posts

: 727


Country

:

---



@Arc_Razer

wrote:Is amazons fury buff affected by +%buff duration?
Yes
(unless it was changed in Ultimative, but I wouldn't think so)
Nihlathak




Huehuehue™

---

Posts

: 3927


Country

:

---



Page 96 of 100 •
1 ... 49 ... 95, 96, 97, 98, 99, 100

---
Permissions in this forum:
You
cannot
reply to topics in this forum