Page 1 of 100 • 1, 2, 3 ... 50 ... 100

it is still among the lowest.. lol
Ancient Fungus




Posts

: 585
Transferred

---

Country

:

---



Lol, relax i am just having fun
It is very similar to Belial charm when you fight him for 30 mins and get 66 hp on it

Goliath




Posts

: 2609
Transferred

---

Country

:

---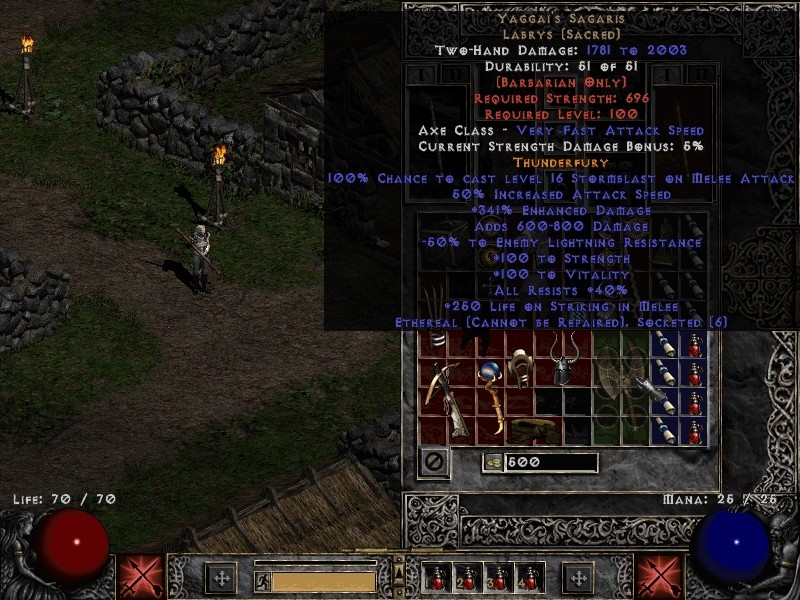 I hear its good nobody seems to want to offer on it though.
Invader




Posts

: 3


Country

:

---



Third secret nagi drop this ladder, best roll I've seen so far... wish it was eth
Shock Stinger




Posts

: 68
Transferred

---

Country

:

---



I'll trade with anyone. I do have every su/set/charm/rune/etc. so I don't see why I wouldn't want to trade with people other than I already have everything (except eth and some reanimates on charms) lol.
Howling Spirit




Posts

: 1956


Country

:

---



Then I think I'll check my shared stash, I got a dozen of ETH items there that i keep for no apparent reason including a Demon Regalia 

Fireblood




Posts

: 193
Transferred

---

Country

:

---



SP trading  
And people blame me for my accusations

_____________________
http://www.median-xl.com
Malthael




Führer

---

Posts

: 10178


Country

:

---



Goliath




Posts

: 2609
Transferred

---

Country

:

---



Spike Beast




Posts

: 413


Country

:

---



Balio that's another Stormblast for you to have, +added bonuses to it. If you're using stormblast you'll do 2x stormblasts along with the bonuses it'll be even better, if you use ancients hand you'll strike both with fire and thunder, even more awesome
Lord Primus




Islamic B&D Princess

---

Posts

: 8575
None

---

Country

:

---



Page 1 of 100 • 1, 2, 3 ... 50 ... 100

---
Permissions in this forum:
You
cannot
reply to topics in this forum