Page 16 of 100 •
1 ... 9 ... 15, 16, 17 ... 58 ... 100

New Duncraig map way harder then before but reward seem a lot higher: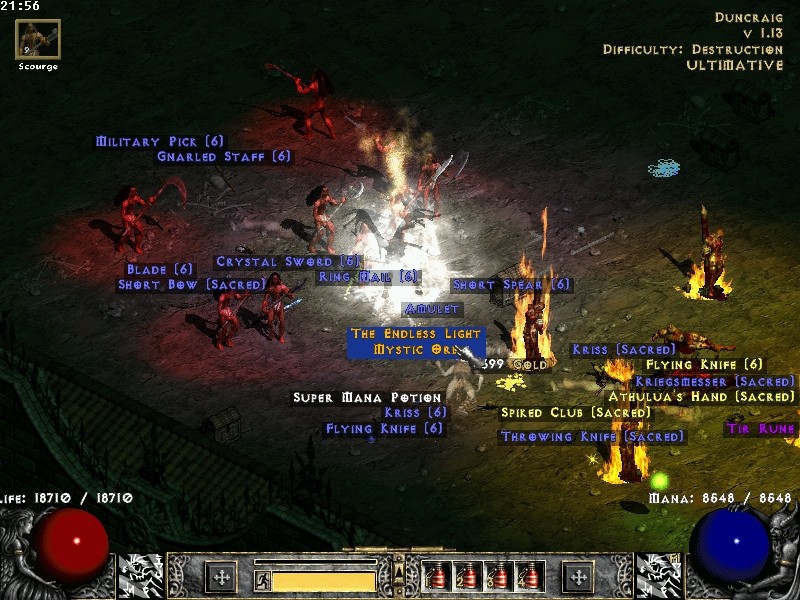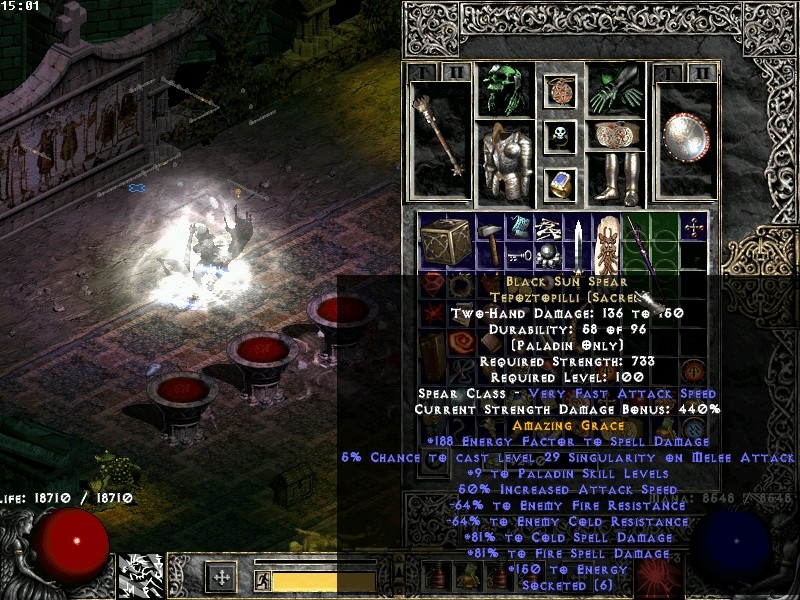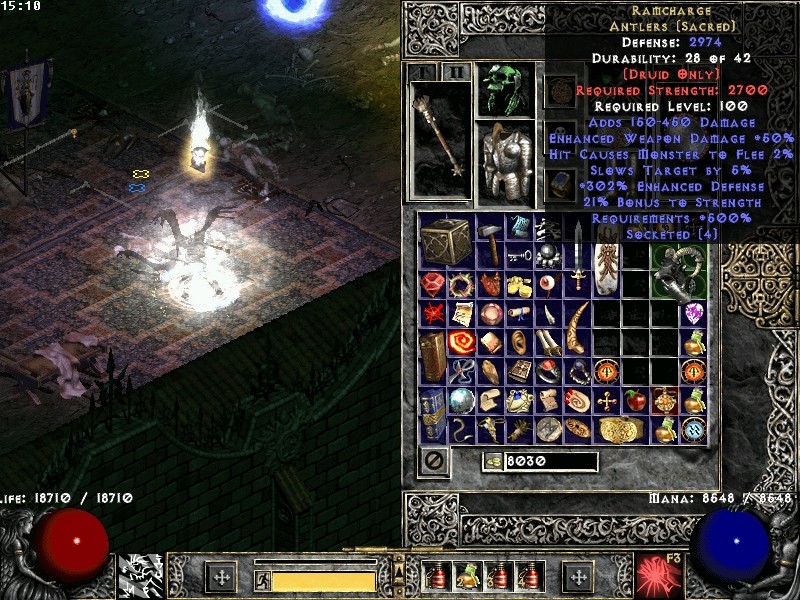 And Astro again: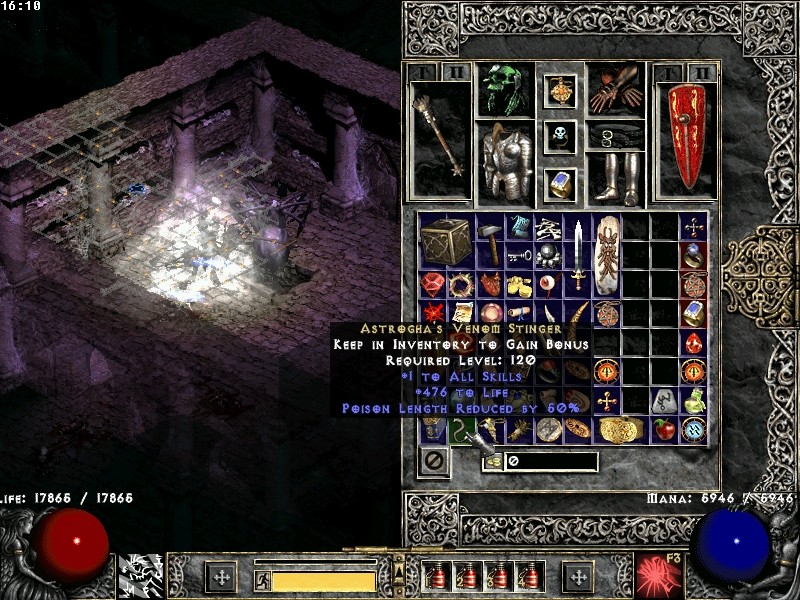 Curst Guard




Posts

: 761


Country

:

---



just patch release announcement.  no big deal.
Glowing Blob




Posts

: 356
5

---

Country

:

---




_____________________
"Zu jeder Zeit, an jedem Ort, bleibt das Tun der Menschen das gleiche."
Creature of Flame




Bloody High Five

---

Posts

: 5572
none

---

Country

:

---



Shadowgate Totem




Posts

: 1548
Transferred

---

Country

:

---



Almost there with block.
40% dr now, 30 avoid
Caster with block definitely possible in this version, and spell damage is still good. +2 block shield (poison rw) lots of stats from charms (got the trader's chest with 130 dex for example), make it possible. I also use few abandoned crafts high ilvl that rolled poison spell damage, so getting both, damage and dex for block. They are less powerful for damage than uniques, but it is balance between dex for block and damage.
Tanky caster sorc, without need to recast elementals.
If you combine it with elementals and sssu armor that grants warp armor. would get even more tanky, but defeats the point.
and triple drops
three times fogo da sombra
Darkwarden




Posts

: 97


Country

:

---



Wow the gamma setting is terrible. How do you tell the difference between rare and unique?
That sorceress looks tanky. Block, dodge and pretty decent amount of def. Kudos.
I'm trying to develop my old proxy barb from back 1Z9, but I lack some items and I don't know if I'll make it before ladder reset.
Madawc




Posts

: 3629
Transferred

---

Country

:

---



yay nice to have you back aerial ! - if you want a tanky caster then you should really try unholy caster
The Smith




롤스로이스 ☆☆☆☆

---

Posts

: 3320
Transferred

---

Country

:

---



The Smith




Mr. Nice Guy

---

Posts

: 3338


Country

:

---



Page 16 of 100 •
1 ... 9 ... 15, 16, 17 ... 58 ... 100

---
Permissions in this forum:
You
cannot
reply to topics in this forum