Page 26 of 38 •
1 ... 14 ... 25, 26, 27 ... 32 ... 38

@archon256

wrote:Does the Backstab change make sense?
It does. There is no reason for this skill to start with cooldown. You get some cb bonus for effectively 1 swing and avoid bonus. But that is for short period of time after 1st attack. Skill is complete trash if it has cooldown. For that reason cooldown can be reduced, but really I don't see threat of it starting without cd. Especially since people complain that nagisin is fragile early on, before you can stack some avoid.
I'm not sure however, how balanced it is for lategame. If you use it against heroics, with shield, and maxed out avoid, you pretty much get extra layer of defense, around 50%? (hard to tell). But if you're attacking with a claw, it seems that about half the time you are invicible. So hits must first go through this barrier, then there is your own avoid and block. I think it might get a little out of control if you use with shield against some bosses. Especially since sin is already best class in that area. Maybe better restrict it to naginata?
General idea for skill is pretty cool, tested it a bit with naginata, and it works really well.
Last edited by aerial on Fri Nov 21, 2014 2:14 pm; edited 1 time in total
Darkwarden




Posts

: 97


Country

:

---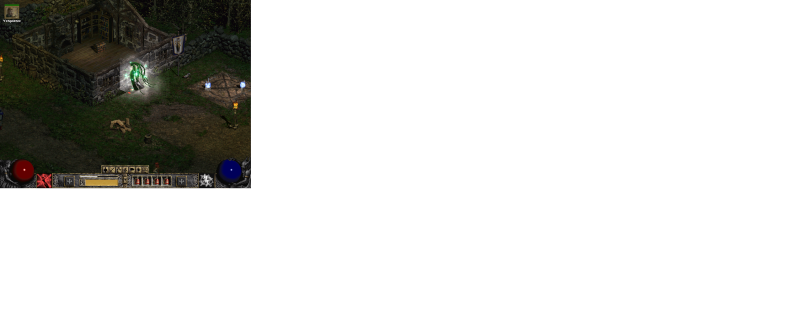 Doh move you arse bitch
Bone Sorcerer




Posts

: 31


Country

:

---



@MarcoNecroX

wrote:this is the most retarded bugs and feedback thread since median 2008
Pretty bad. I have to agree.

_____________________
We mortals are but shadows and dust, shadows and dust, Maximus!
Zorun Tzin




Epic Admin

---

Posts

: 13835
Transferred

---

Country

:

---



So uh I have 1 HP for some reason
I have no idea what caused this because I just got done farming and making signets of learning and crystals then I went to do andy and noticed I was dying in one hit and was getting pissed until I seen my hp rofl
EDIT: i trolled myself
*sits in corner and waits for reset alone*
Last edited by ir0nslug on Sat Nov 22, 2014 12:04 am; edited 1 time in total
Thunder Beetle




Posts

: 15


Country

:

---



It is caused by reading bug
Goliath




Posts

: 2609
Transferred

---

Country

:

---



Hmm, I wonder if character orb has anything to do with it. Last time I've checked, there seemed not to be any kind of special marked, CAPS WARNING message about not using it at 120. So it must be something else. Maybe the engine doesn't like niggas paladins.
_____________________
http://www.median-xl.com
Malthael




Führer

---

Posts

: 10178


Country

:

---



omg median statue at level 120
Infernal Machine




Master of Stealth!

---

Posts

: 5649
Transferred

---

Country

:

---



ROFL I HAD NO IDEA I LEVELED...well shit i see i have skill points to spend now...but it doesn't matter now >.>
Thunder Beetle




Posts

: 15


Country

:

---



HOW YOU INTO FIXING IT ? Please of tellings to Marco.
Goliath




Posts

: 2609
Transferred

---

Country

:

---



this thread doesn't deserve to be a sticky
_____________________
http://www.median-xl.com
Malthael




Führer

---

Posts

: 10178


Country

:

---



Page 26 of 38 •
1 ... 14 ... 25, 26, 27 ... 32 ... 38

---
Permissions in this forum:
You
cannot
reply to topics in this forum