Page 3 of 3 •
1, 2, 3
@GoDLloyD

wrote:

@Aldurin

wrote:I just start this sin yestreday, honestly the beginning is a bit tough, but since I got unique naginata from gift box I switch to melee to gain some exp, now arounde lvl 25-27, I'm playing with knives (although I use naginata still for some poison resit mobs, and for bloodlust proc.) but even more often using mealstorm/stromcrows rather than scorpion knife. I like this build hope to see the rest of the guide soon!

I'm using Maelstrom/Stormcrows most of the time too, which is why I haven't updated the guide yet because the scorpion knives just don't seem to do the job nearly as well as expected but switching the gear to fit Maelstrom would kind of destroy the idea I had and the purpose of the build...

I'm trying around a little and am just about to hit destruction (I had some serious problems with terror AIII) but luckily Diablo wasn't nearly a big deal as I thought he would be.

I'm currently trying to get some sacred equips and a double MO Gehenna knive (I think I'll go for one with high Weapon Speed)

I still have to tweak around with the gear and the Skill/Attribute point placements I guess, to see which would fit the best.

Maybe I should focus a little more on Maelstrom and go some kind of Poison/Fire mix (if I went for Weapon Damage, I would have to put more stats into dex and again destroy this build's purpose)

I would greatly appreciate feedback from those who try this build.

Greetings,

GoDLloyD.
Hey, I think that I need guide to balance between psn attack and physical dmg or other element dmg. Because I don't like to depend on only one factor (psn dmg) and this build seems to be like one. I would like to make/play a build of throwsin balanced between physical and psn dmg. When it comes to fight some ultimate melee mobs, like Onyx Knights from AIII, you switch to naginata (MO'ed +10life on striking), thats way I suggest to put 1 point to backstab and shadow refuge skills, for great combo w/naginata attack. Stormcrows are must use skill imo (although now at aboute 45 lvl. I feel the boost of psn dmg boost from skills, especially scorpion) but yet it still hard to aim and throw only one single psn. knive. As you say, stormcrows seem to be much more efficient (even with shorter range) and yet, this skill is soo neat making a throwing knives a great weapon of kill

And one more thing, since I like making those amulets/rings with this extra skills, what do you think, which one would be better (I have one with black lotus strike too, but withoute +x all skills):
amu1:
amu2: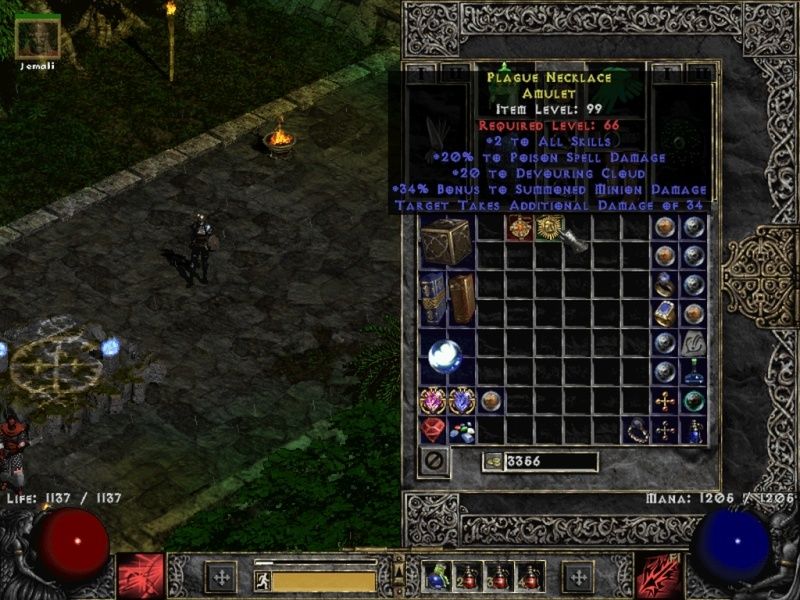 Cabalist




Posts

: 22


Country

:

---



How to level up a throwsin :
1. open inventory
2. put throwing knives in stash
3. equip TU nagi
4. ...
5. profit

Hope to see the rest of the guide ^^
Living Flame




Posts

: 150


Country

:

---



what runs\jewels i must use? my assasin 112lvl (2 act destr)
Invader




Posts

: 3


Country

:

---



I'm sorry for not being able to update the post, reasons are that school is keeping me busy and personal problems because of which I am currently not home and thus not able to play at all, which means I'll have to schedule it for an unkown amount of time or perhaps even abandon it, if anyone would like to update or take this guide over do so, since I would find it kind of sad not to have it finished because I liked the idea.

Greetings,
GoDLloyD
Quill Bear




Posts

: 51
50

---

Country

:

---



Page 3 of 3 •
1, 2, 3
---
Permissions in this forum:
You
cannot
reply to topics in this forum