Page 22 of 25 •
1 ... 12 ... 21, 22, 23, 24, 25

after getting 20 sk1 for uldy 2skill
Definitely not worth the trade. 2 Uldy is 10 sk1 tops.
Madawc




Posts

: 3629
Transferred

---

Country

:

---



in sp it's the old uldy wotan

.
The Smith




Mr. Nice Guy

---

Posts

: 3338


Country

:

---



i told the guy he'd have a better deal just getting it himself, but he kept pushing for a price so i was like "i dunno man i dont really wanna go there so i cant really bother for less than 20 skulls1" and he was like "done". I honestly didnt expect he would accept, but well it took me 9 fucking retries to get a 2sk one, so i still got the bad end of the deal.
Honestly it's not that much harder than before to justify double the price. When you play good it still takes an hour to solo him. However first phase is a lot harder in a party nowadays, so there are not as many sellers + ppl who never try to get their own charms just pay whatever is offered.
Ethereal




Posts

: 1083
Transferred

---

Country

:

---



Roughly an hour yea. Ugh what i meant in the comment above is that i made that kind of offer cause i didnt actually wanna go there. As i've said, he kept pushing for a price even though i told him he would be better off getting it himself. i didnt expect he would actually accept.
Of course Malice, no one is blaming you or anything. After all price is only about supply and demand, nothing else.

I was just posting some clarification for Wotan's sake as an addendum to roman's post.
Ethereal




Posts

: 1083
Transferred

---

Country

:

---



@Eggymedian
what kind of pally is this??
Gz for the trophy btw
Daystar




Posts

: 81


Country

:

---



I found a (see through) shiny.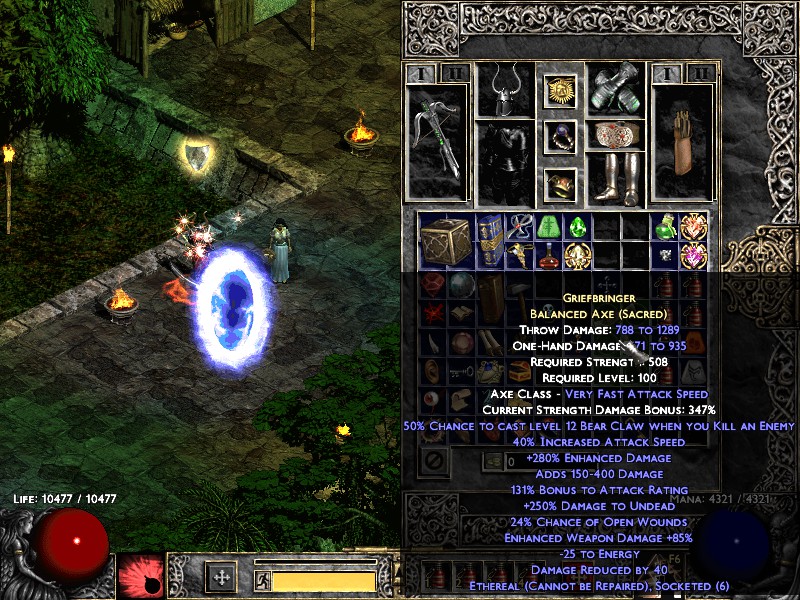 Bloody Butcher




Posts

: 473


Country

:

---



Prince Albrecht




Cool Font Guy

---

Posts

: 3022
Transferred

---

Country

:

---



Page 22 of 25 •
1 ... 12 ... 21, 22, 23, 24, 25

---
Permissions in this forum:
You
cannot
reply to topics in this forum