Page 2 of 2 •
1, 2
maybe he putted things in the CORE folders

Also idk, When you fill use PlugY, you can't connect?
I connect just fine, and the plugy arrows are still there in my LCS, but clicking on them don't do shit. Also I can shift click stats to put +5.

Idgi if you can't connect plugy*

E: Just so you know I'm not full of shit..
Quality is shit, idgaf that's not the point

Last edited by gg2 on Wed Jun 10, 2015 5:32 am; edited 1 time in total
Scaled Mutant




Marco's Favorite

---

Posts

: 902


Country

:

---



putted putted putted putted putted putted putted putted putted putted putted putted putted putted putted putted putted putted putted putted putted putted putted putted putted putted putted putted putted putted putted putted putted putted putted putted putted putted putted putted putted putted putted putted
Goliath




Posts

: 2609
Transferred

---

Country

:

---



Scaled Mutant




Marco's Favorite

---

Posts

: 902


Country

:

---



here is my d2se no plugy and 1.13c patch +XVr mod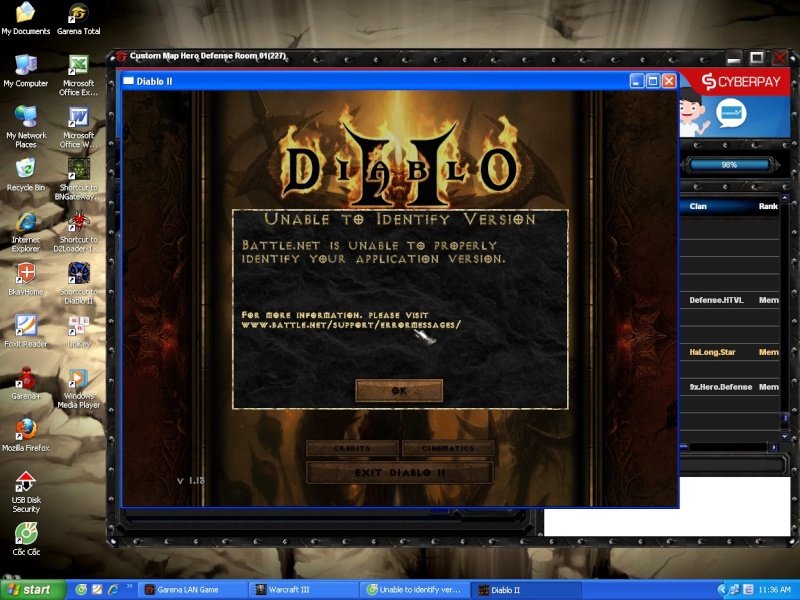 Returned




Posts

: 5


Country

:

---



Invalid application path/corrupted files. Reinstall.
Hyperjoin will not work.
Corruptor Warlock




Posts

: 178


Country

:

---



I too am running into the same problem, I just redownloaded and reinstalled diablo 2. Then I redownloaded and reinstalled d2se, copy/pasted the median xl into the mods section. I right clicked the short cut and ran as admin. I haven't touched the regular game.exe
I think I'm going to try and run ultimative from the regular game.exe and try connecting that way instead of going through d2se, but I wanted to avoid doing that.


Nevermind, I figured it out.. downloaded the registry from TSW and it fixed it. I thought it was included with the MXL mod because when I would open it through D2se it would show TSW server on b.net
Invader




Posts

: 3


Country

:

---



I literally JUST had this problem running through D2SE. I solved it through the BattleNetGatewayEditor. Do you have that?
Alpha Centaur




Posts

: 256
None

---

Country

:

---



Page 2 of 2 •
1, 2
---
Permissions in this forum:
You
cannot
reply to topics in this forum